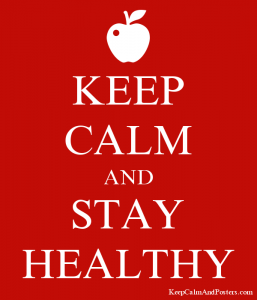 From the USF Libraries:
We've been trying to avoid adding to the avalanche of email as USF adapts to the COVID-19 situation, but we have not been idle. The USF Libraries have prepared a "Continuity of Library Services" website at https://guides.lib.usf.edu/continuity to assist you and your students. Behind the scenes we have enhanced support in document delivery and ILL, scanned four weeks of course reserves, and more. We are here to help!
Don't hesitate to contact Susan Ariew with questions you may have about library services!