USF Libraries Digital Exhibits offer more than a decade of content curated by librarians, subject area experts, and visiting contributors. These robust presentations help to support teaching and learning, while encouraging further research. The exhibits highlight holdings from USF Special Collections, community partnerships, and the libraries' strategic collecting areas from the past and present to appeal to a wide-range of viewers. From the history of Florida to environmental science and the horrors of the Holocaust, viewers can examine a variety of artifacts to connect with the past. Items on exhibit include digitized documents, oral histories, and photographs complemented by the insight of curators.
---
University of South Florida History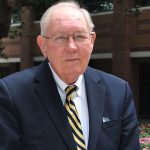 A Tribute to Terrell Sessums: Public Servant, Champion of Education
An exhibit in honor of T. Terrell Sessums, former Speaker of the Florida House of Representatives and friend of USF.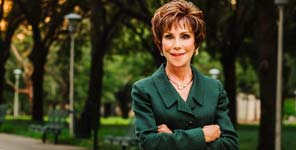 Preeminent and Proud: An Oral History with Dr. Judy Genshaft
Learn about the life and legacy of USF's 19-year president and her profound impact on the University and Tampa Bay communities.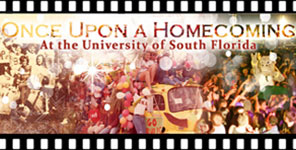 Once Upon a Homecoming
Once upon a time in what would become Bulls Country.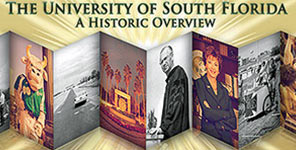 The University of South Florida: A Historic Overview
For such a young institution, the University of South Florida has a colorful and remarkable history of innovation and growth.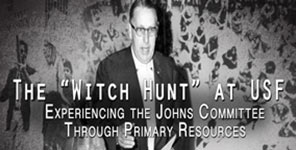 The "Witch Hunt" at USF
This exhibit introduces viewers to the Florida Legislative Investigation Committee, also known as the Johns Committee.
---
Environmental Studies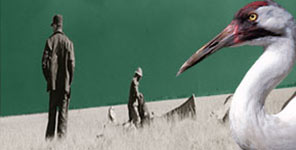 Robert Porter Allen: Whooping Cranes
Examine Robert Porter Allen's legacy in saving the whooping crane.

Robert Porter Allen: North American Wading Birds
Discover how we used surveys of North American wading birds to create interactive maps with rich multimedia.
View Exhibition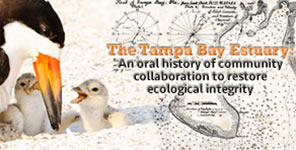 The Tampa Bay Estuary
Welcome to the Tampa Bay Estuary Oral History Project.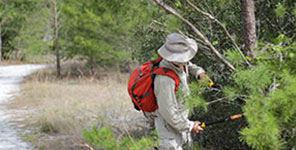 ELAPP History Project
Discover how Jan Platt and other visionaries started a program to protect natural Florida.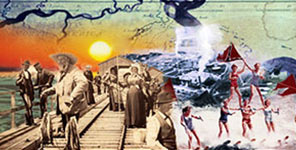 History of Reliance, Abuse, and Restoration
Water is an all-important topic in the past, present, and future of Florida.
---
History and Humanities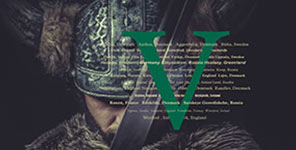 Viking Towns
Examine the Viking's legacy of towns and settlements across Europe.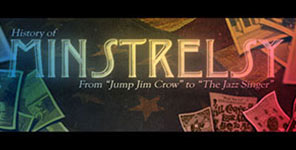 The History of Minstrelsy
This exhibit explores the history of minstrelsy, its significance in American history and theatre, and its enduring legacy.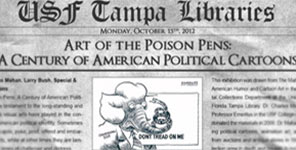 A Century of American Political Cartoons
Art of the Poison Pens is a testament to the long-standing and vital role that the visual arts have played in the construction of an American political identity.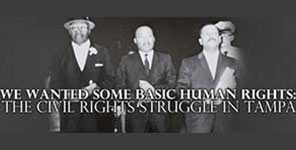 We Wanted Some Basic Human Rights
This web exhibition examines the history of the Civil Rights Movement in Tampa and its environs.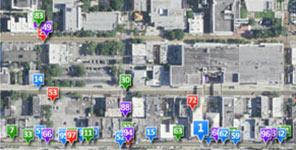 Burgert Brothers Ybor Collection
This map of Ybor City allows exploration of current day locations where historic photographs were taken by the famed Burgert Brothers.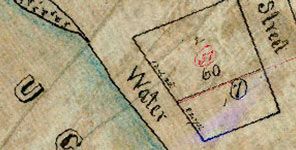 1853 Survey Map Downtown Tampa
This map of downtown Tampa is aligned on top of a current satellite image allowing comparison and exploration.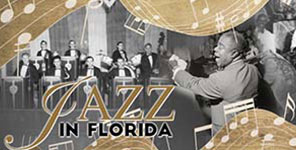 Jazz in Florida
The Jazz in Florida Archive is an ongoing project to document and preserve Florida's place in jazz history.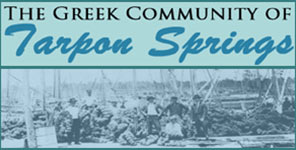 Greek Community Documentation Project
A USF Libraries collaboration with City of Tarpon Springs' Greek Community Documentation Project.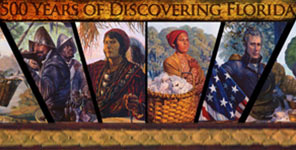 Five Hundred Years of Discovering Florida
This exhibit was prepared by eleven students from the USF Honors College.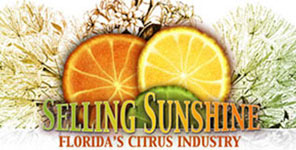 Selling Sunshine: Florida's Citrus Industry
This exhibit explores the history of Florida's citrus industry through various materials held in Special Collections.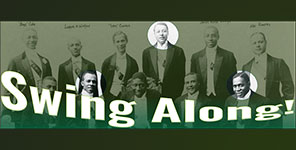 Swing Along!
This exhibit was created to showcase a selection of music that was digitized from the USF Libraries African American Sheet Music Collection to celebrate African American History Month in 2019, and to illuminate the authors behind the music.
---
Holocaust and Genocide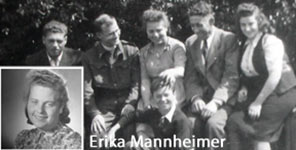 Oppenheimer Family
On the morning of December 8, 1941, the Nazi SS forced Erika Mannheimer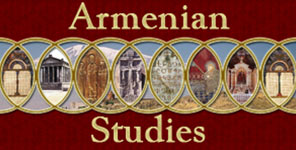 USF Armenian Studies
Armenian Studies at the USF Libraries Holocaust and Genocide Studies Center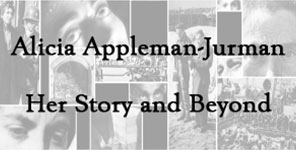 Alicia Appleman-Jurman: Her Story and Beyond
Alicia Appleman-Jurman was only 11 years old when the Nazis invaded & occupied her homeland of Poland.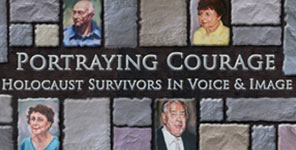 Portraying Courage: Holocaust Survivors in Voice & Image
In the Fall of 2010, the USF Tampa Library Department of Special and Digital Collections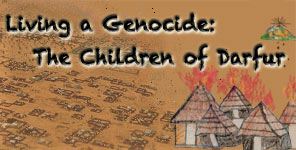 Living a Genocide: The Children of Darfur
Children bear the brunt of any armed conflict and tend to be viewed as victims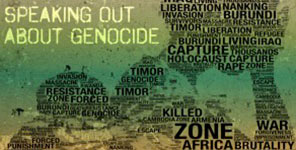 Speaking Out About Genocide
Throughout the 20th century, genocides were perpetrated across the globe.