DMC services are currently being reconfigured. Please stay tuned for more information.
The DMC is no longer distributing any equipment to students or faculty and there are currently no face-to-face classes, training, or assistance provided.
There is currently no access to the "Green Room (LIB125E) or the 3D Print Lab (122A), in the USF Tampa campus library.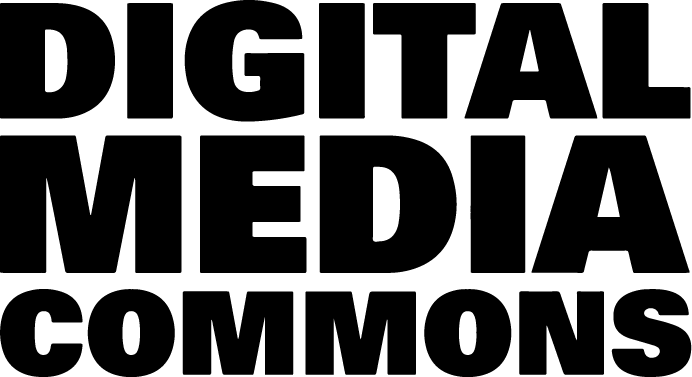 The USF Library Digital Media Commons (DMC) is a multimedia production area that provides equipment, instruction, creative space, and assistance to USF students, faculty and staff.
---
Understand DMC instruction/help
policies.
Learn more
The Studio
is a mixed-use multimedia space available in the Digital Media Commons.
Learn more
View our
workshop schedule
and see what the DMC is offering in Spring 2020!
Learn more