As I "pen" this note, it is the end of National Estuaries Week and my thoughts go to the state of the estuaries in the Tampa Bay region and the role that the USF Libraries can play in protecting these critical resources. In a quote commonly attributed to Albert Einstein, it is asserted that "Intelligence is not the ability to store information, but to know where to find it." We believe that the USF Libraries' Florida Environment and Natural History (FLENH) collection initiative is a wonderful source of easily discoverable information that can support us as we strive to coexist intelligently with the estuaries that surround us.
In the words of my colleague Tomaro Taylor (Director of Special Collections), the goal of the FLENH initiative is to "… promote knowledge and awareness through the unique combination of open-access resources and a team of dedicated experts who are committed to developing and sustaining the infrastructure, collections, and professional connections …" that make intelligent solutions to complex problems possible. Although it may not be explicitly stated in Tomaro's goal, I suggest that we can safely assert that this initiative was launched with "intelligent coexistence" as a foundational principle.
I've resided in the Tampa Bay region for all of my 60 years and can report from firsthand experience that the estuaries in this region are central to all aspects of our lives from recreation to storm mitigation to preservation of biodiversity. And much more. Over those 60 years, the condition of these resources has varied considerably. The FLENH collection offers a window into the historical changes in the region's estuaries through such resources as the Tampa Bay Estuary Oral History Project. Interested in the area's avifauna? Visit the FLENH Florida Audubon and Ornithology Collections to access nine distinct collections that highlight over 100 years' of work conducted by ornithologists in Florida  Are you concerned about the impact of the recent wastewater storage pond spill on the Bay? Visit the Eyes on Piney Point site both for background and current information. FLENH "stores" the high-quality information needed to fuel intelligence on a wide range of topics relevant to Florida's environment.
We hope that the FLENH initiative proves to be valuable to you in your research and invite you to check back frequently as the collection grows.
Todd Chavez
Dean, USF Libraries
tchavez@usf.edu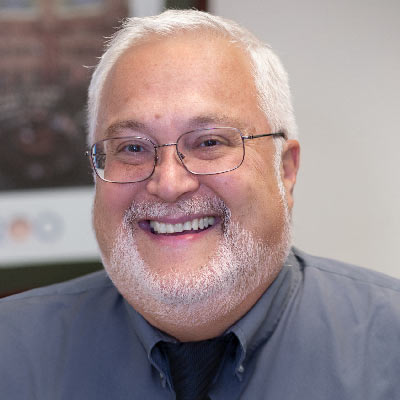 ---
Administrative Contacts
Terry Hutchings
Assistant Director
tdhutchi@usf.edu
| 813-974-4497
JoAnn DeLarm
Administrative Assistant
jdelarm@usf.edu
| 813-974-1909