Challenging (and Exciting) Times!
As we approach the one-year anniversary of USF's adaptation to the COVID-19 pandemic, there's light at the end of the tunnel! Vaccines are rolling out, daily infection rates are declining locally and nationally, and compliance with our mitigation measures remains strong. This is exciting.
But the challenges we face as a result of the pandemic's impact continue. The USF Libraries are deeply involved in a comprehensive review of our recurring collection expenditures, primarily our subscriptions to scholarly journals. The review was prompted by a 15.3 percent budget realignment required of the USF Libraries – Tampa campus, an adjustment that is part of the Tampa campus-wide strategic budget realignment process announced in August 2020.
We have a very comprehensive website documenting the "Revisioning Collection Management" enterprise. This site includes lists of titles under review, titles renewed, and titles not renewed following our analyses. Our process includes a March-May review process that will commence in the coming weeks. The review will focus on titles that were not renewed and will incorporate as much input from departments and faculty from all three campuses as they are willing to supply.
Regardless of the results of the realignment process, the USF Libraries' commitment to providing USF faculty and students with access to the content they need to succeed is unwavering.
Sincerely,
Todd Chavez
Dean, USF Libraries
tchavez@usf.edu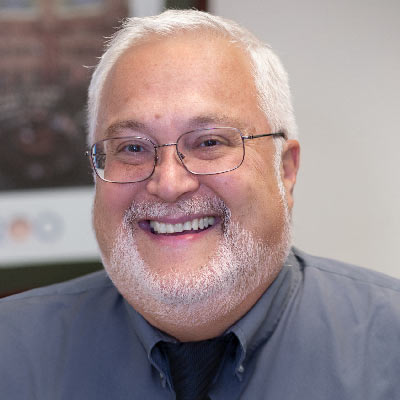 ---
Administrative Contacts
Terry Hutchings
Assistant Director
tdhutchi@usf.edu | 813-974-4497
JoAnn DeLarm
Administrative Assistant
jdelarm@usf.edu | 813-974-1909