We firmly believe that transparency and efficient communication are key aspects of our Revisioning Collection Management process. In an effort to describe each aspect of this process as well as connect you with important resources and explanatory webpages, we have created the following guide.
---
---
---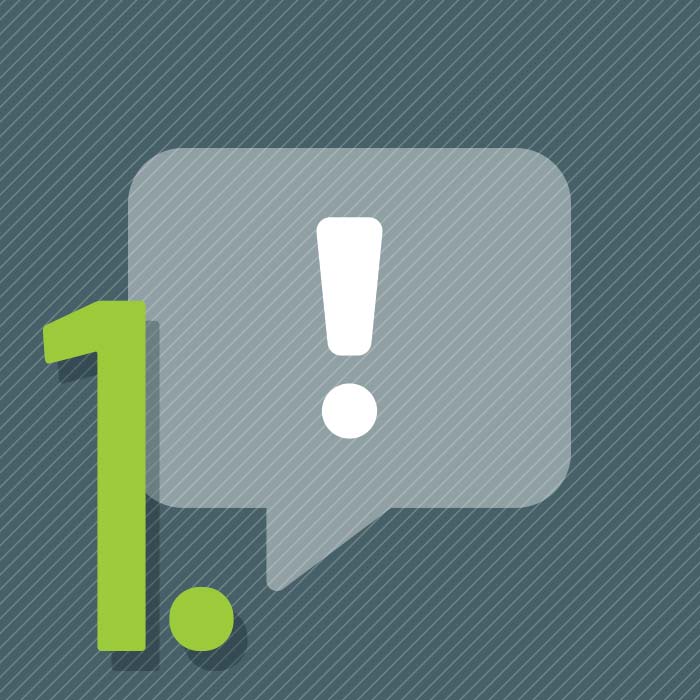 Inform Publishers
Library administration has been informing electronic resource publishers that contracts and licenses will not be automatically renewed but instead considered on an individual basis.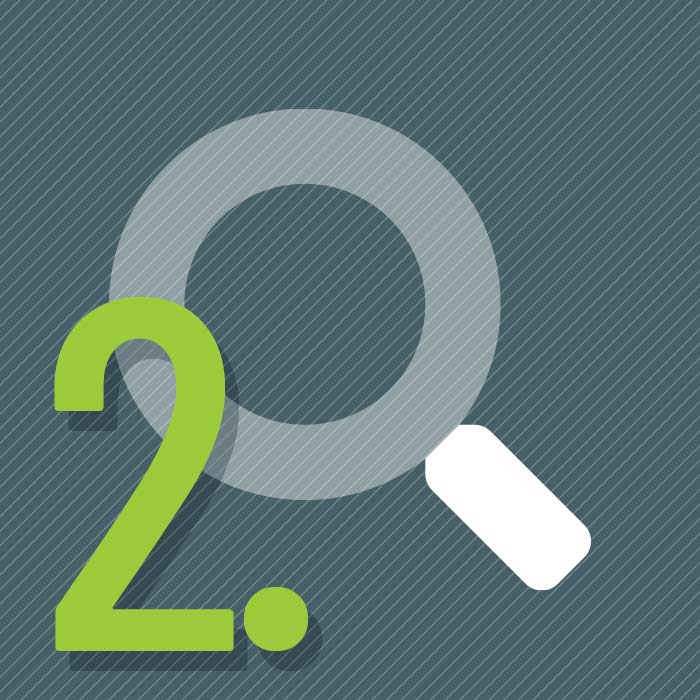 Evaluate Resources
Then, each electronic resource is carefully evaluated, using a specific set of criteria. This process is guided by the following values:
Supports faculty resource needs
Maximizes control of the library collection budget
Fiscal support from recurring funding sources
Faculty engagement in the decision-making process
Focuses collection expenditures on perpetual rather than leased access
Evaluation Criteria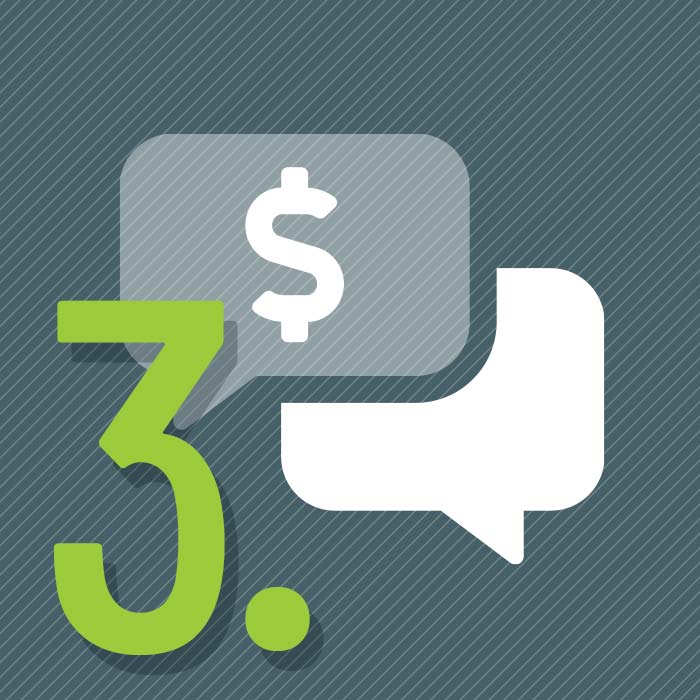 Price Consultation
After each resource is analyzed, some content will be re-acquired from publishers. If it is determined that a resource will be reconfigured or cancelled, Library administration will contact the appropriate vendor.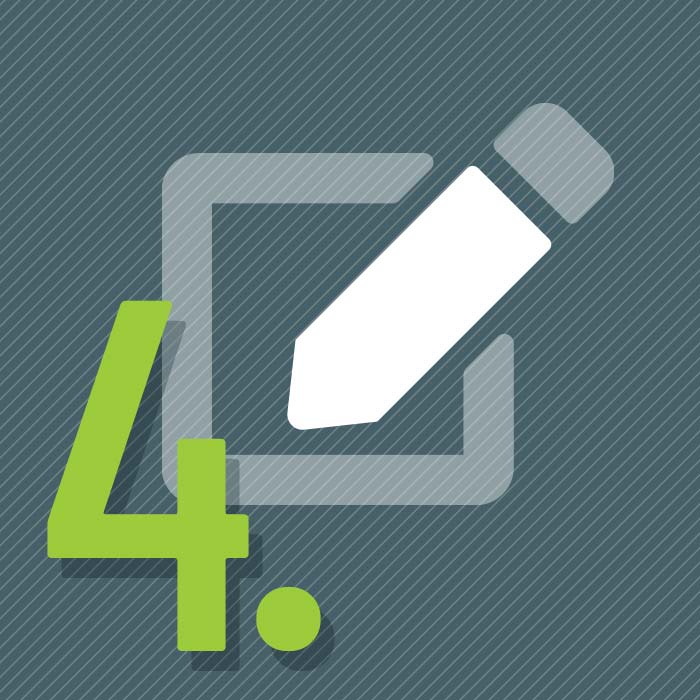 Review Impact
The impact of all collection changes on research and instruction are reviewed by the USF Libraries administration and staff and adjusted accordingly. Enhanced ILL/Document Delivery is in place to bridge gaps in access.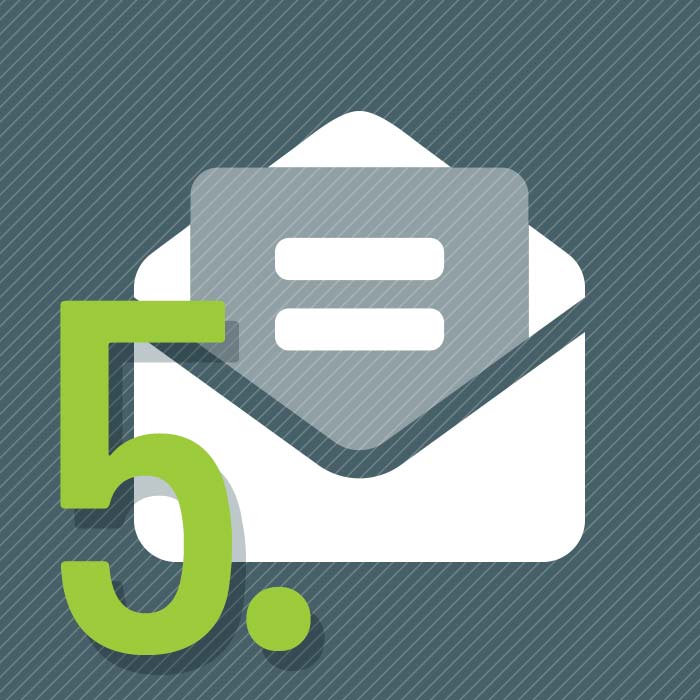 Notify Library Staff
The Associate Dean for Collections & Discovery will send an email library-wide to notify all library faculty, administration, and staff of the upcoming changes to collection content.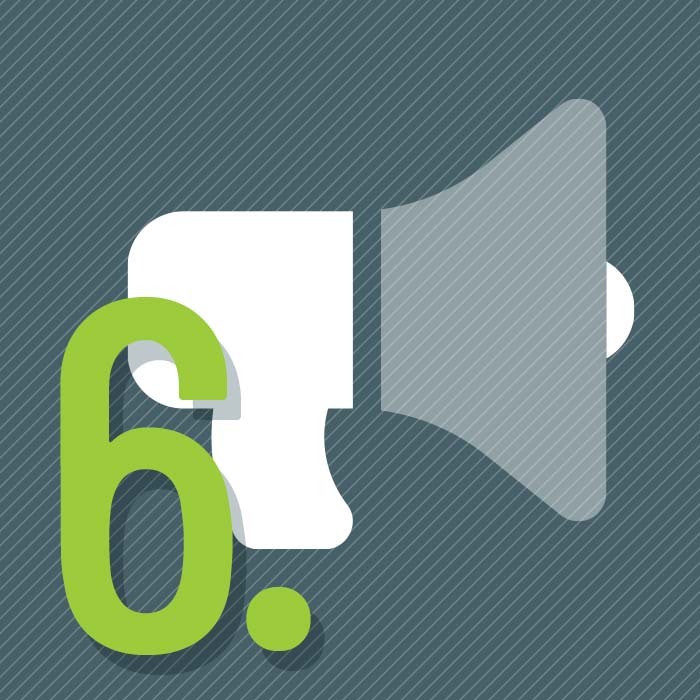 Communicate Changes to Users
From renewals and additions to reconfigurations and cancellations, Collections & Discoveries will communicate all collection changes to our community members by updating the
Collection Communication website
.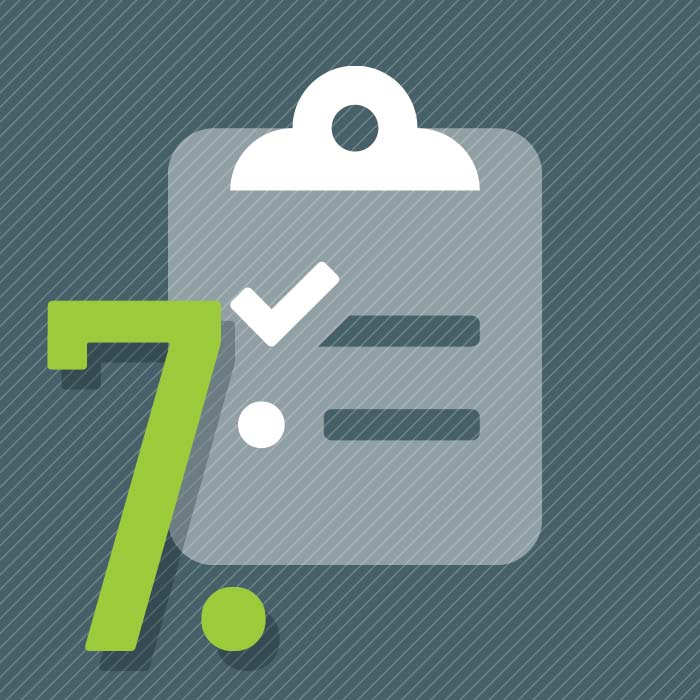 Revise Lists
If a resource is renewed or purchased, USF Libraries staff will update the list of Retained Resources. If a resource is cancelled, a staff member will update the Library Resource Cancellations Table.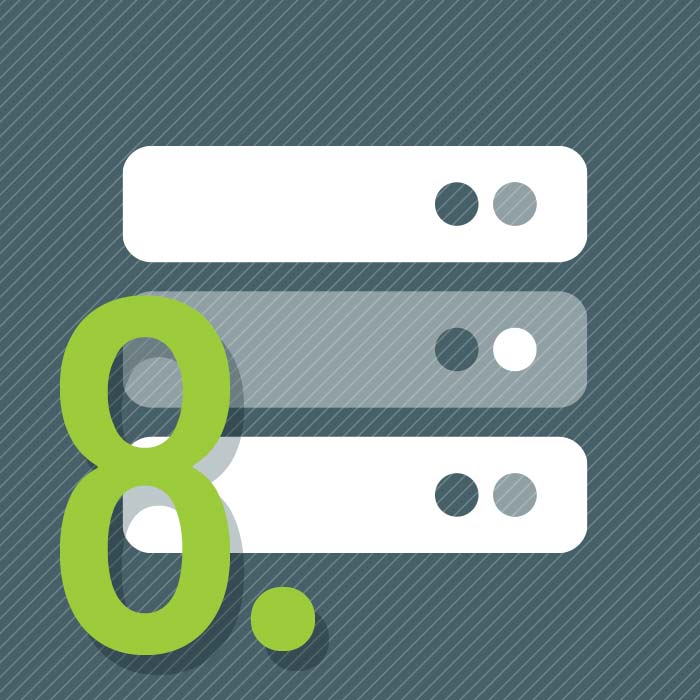 Update Databases
Finally, USF Libraries staff will update all necessary records to reflect changes to our collections.