open_in_new Tour the Florida Environment & Natural History (FLENH) Collections
event Thursday, September 24th
access_time 6 - 7 p.m.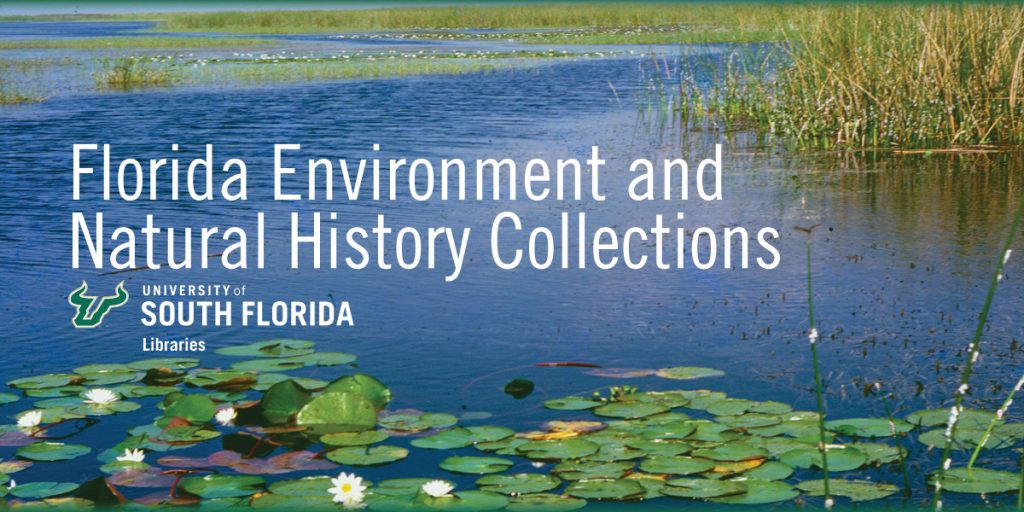 From climate change to man-made and natural disasters, impacts on our environment have become one of the most pressing issues on the planet – and the significance of environmental research is paramount. In response to this growing urgency, we have begun the curation of the Florida Environment and Natural History (FLENH) Collections, incorporating over 20 existing collections from scientists and scholars that chronicle Florida's environment and natural history.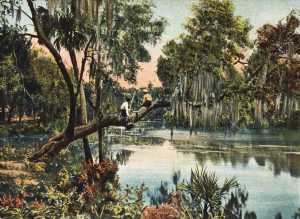 Collections include rare books and maps of now extinct or evolved species of flora and fauna spanning more than 400 years, oral histories from some of the Bay's most prominent stewards, Audubon Florida's archive of daily journals and statewide warden reports from 1900 to 1970, and our most recent acquisition of USF Integrative Biology Professor Emeritus John Ogden's work, who studied coral reef ecosystems throughout the world and maintained binders of slides, data, and narratives, with published papers attached.
Come take a virtual tour with us to see what potential these collections hold, where students, scholars, and the community alike can research, discover, and interrogate the past and design solutions for the future of our environment.
We hope you'll join us to learn more. RSVP to Christina Wisz at cwisz@usf.edu. (This event is open to the public.)