In the midst of a pandemic, it's nearly impossible to share primarily physical materials with researchers. At USF Libraries – Tampa Special Collections, we quickly shifted our standard models to implement Digital Humanities tools and theories to expand our reach during the initial campus closures last year. To help us with this mission, Special Collections has been working with interns who have explored history and culture ranging from the local to the global, tackling issues in women's and gender history. (There are new, current internship opportunities available in the fall too!)
Womanhood in the Long Nineteenth Century
Natalia Fernandez (class of 2020) used her project to highlight the resources held in Special Collections that addressed the lives of women in the long nineteenth century. In providing a resource guide for undergraduate audiences focused on literature and widely-published etiquette publications, her work illustrated the bias in nineteenth century printing that rarely highlighted the experiences of women of color or women of lower classes.
Natalia's exhibit provides a glimpse at how publishers portrayed womanhood in the nineteenth century, and also how female authors challenged those assumptions. Her work ends with rise of first wave feminism and the push toward abolition and then suffrage. To check out Natalia's exhibit, go to arcg.is/1bH9vr: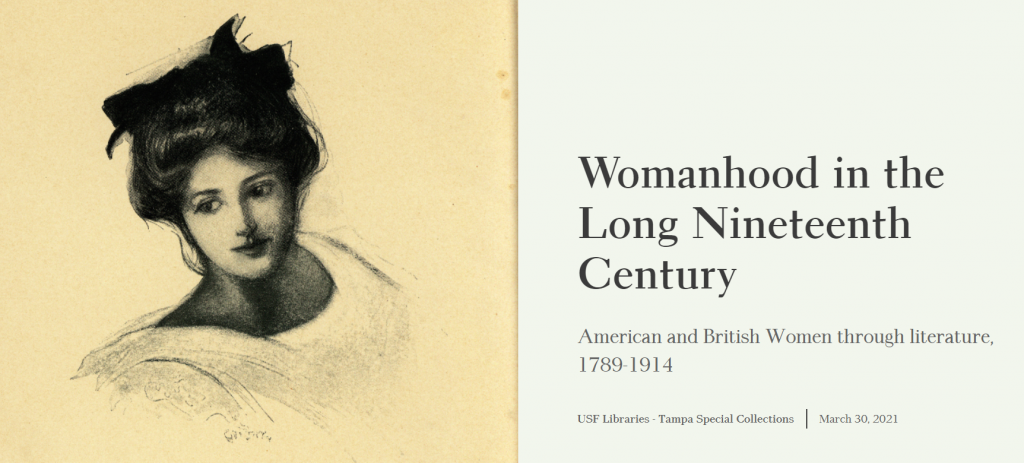 Coming Soon! Queer Life & Literature in the Nineteenth Century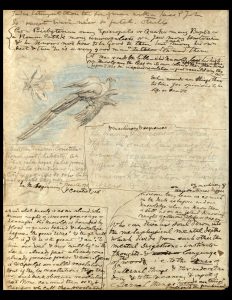 In Spring 2021, intern Emma Frank has been working on a brand-new project geared toward upper-level students that takes a careful look at how LGBTQ+ British and American authors and historical figures wrote about their experience in both open and coded ways. Her work starts in the 1830s with diaries from the Second Seminole War in Florida and moves through the century to address major developments like the Oscar Wilde trials. Look for Emma's exhibit later this spring!
Internship Experience
Special Collections interns have the opportunity to work in a hybrid format, visiting the department to conduct their research in our socially distanced Reading Room. Interns complete their own digitization of items, including scanning, photography, and image manipulation. They receive training in Photoshop, if needed, and the team discusses how to use digital pedagogy practices to share materials online. In addition to the work by Natalia and Emma, Daniela Quintela studied the history of folklore in Florida, and is finishing her exhibit.
Maria "Mimi" Coto joined the department in spring 2021 as the Ted Hipple Young Adult Literature Collection intern to undertake a project focused on conscious editing for LGBTQ+ themes. She is working with Collections Specialist Sydney Jordan to carefully review catalog records to add more diverse and inclusive search terms for researchers examining young adult literature. Mimi will discuss her work at the USF Undergraduate Research Conference on April 6, 2021.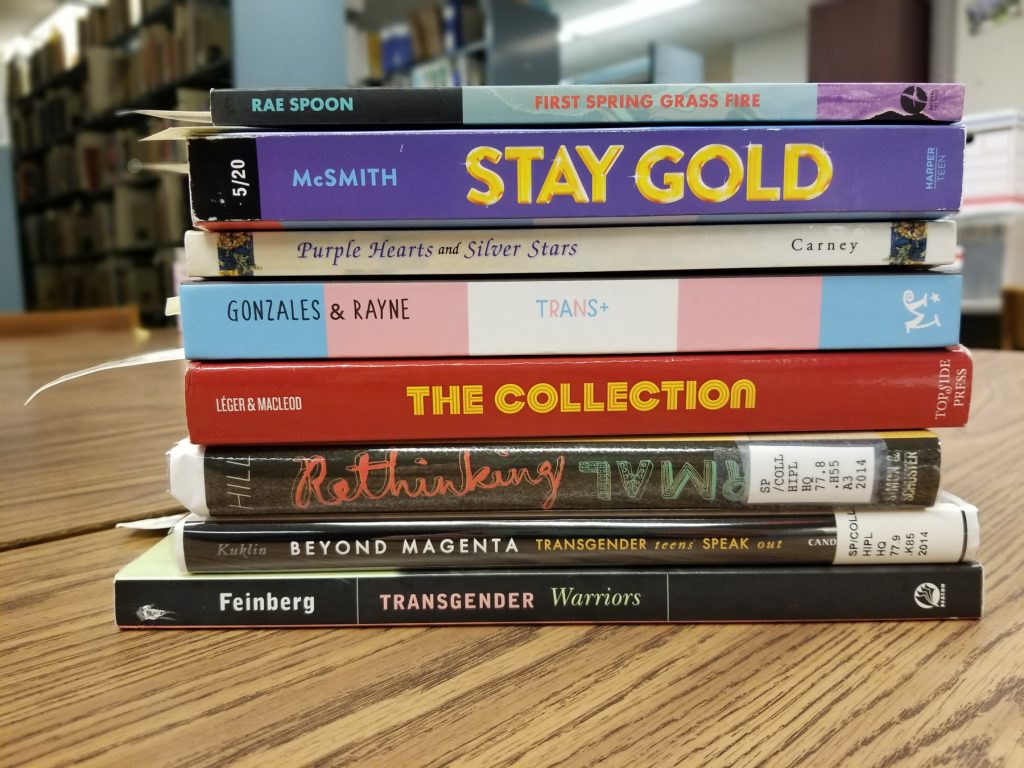 Apply Now!
Are you interested in interning with Special Collections? We have two paid opportunities opening this fall! You must be a current USF student enrolled in internship or field work credit hours in the fall to qualify.
The Special Collections Conscious Editing intern will assist with the evaluation and editing of catalog and finding aid descriptions for special collections books and archives. Specific areas of focus may include LBGTQ+ literature and archives, African American Experience in Florida, and diversity in Children and Young Adult Literature. Through this internship, students will help Special Collections better showcase the diverse nature of their holdings through improved discoverability and the promotion of inclusive research.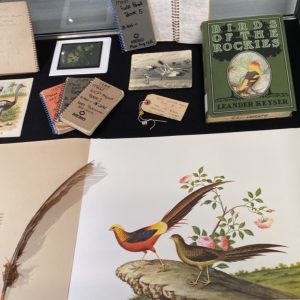 The Florida Environment and Natural History (FLENH) intern will work with archivists to make this exciting new collecting area ready for researchers. The intern will engage in archival processing, book curation, evaluation of materials for curriculum integration, selection of items for digitization, and promotion of the meta-collection through outreach. For a final project, the intern will select one FLENH collection to highlight in an ArcGIS StoryMap exhibit that will be added to the FLENH Virtual Tour Hub.
Applications are due on April 15, 2021! For more details on each of these opportunities or to apply, click here! For questions about internships in Special Collections, please contact Amanda Boczar, PhD, at amandaboczar@usf.edu.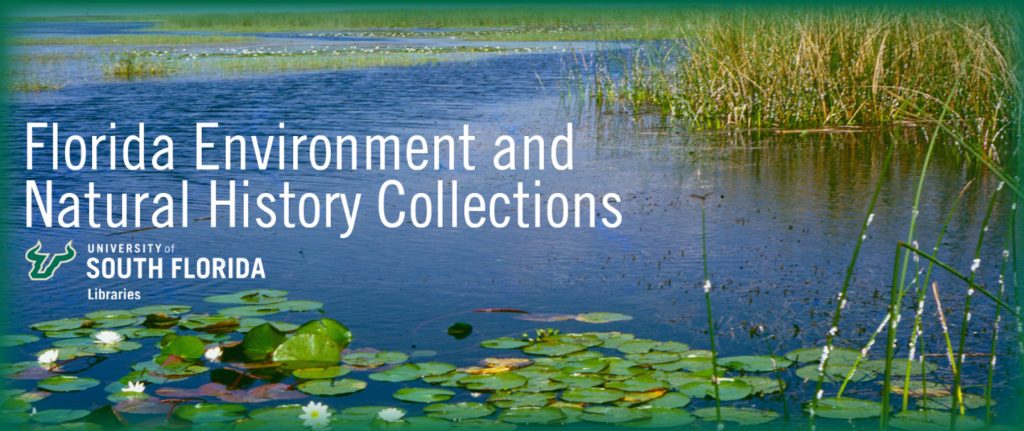 ---
(This piece is part of the USF Libraries' Women's History Month, aiming to bring women to light, to increase the visibility of the many who have made diligent efforts to create momentous change.)