More from Special Collections
Pedagogy & Teaching
Special Collections provides innovative and high-impact support for undergraduate and graduate curricula by helping faculty identify primary source materials that align with course objectives and student learning outcomes. Our team is skilled in creating and presenting workshops, instruction sessions, and learning objects that help students develop awareness of special collections, archives, rare books, and related resources.
---
Research Support
Special Collections supports researchers by maintaining dedicated facilities that foster in-depth research experiences. Our team also conducts research consultations and develops resources and tools that enhance access to physical and digital collections. Other ways that we can help include:
Designing undergraduate and graduate internships
Awarding undergraduate and graduate research funds
Schedule a
Consultation
or
Reading Room
Appointment:
---
Donor Support
The USF Libraries is dedicated to providing a safe and secure repository for collections of enduring research value that support the strategic mission and goals of Special Collections, USF Libraries, and the University of South Florida. Our team actively works with donors and the USF Libraries Development Office to foster relationships and expand gift opportunities.
Our Team
Tomaro Taylor, MLIS, MA, CA
---
Head of Special Collections
Tomaro currently serves as Head of Special Collections and is responsible for providing leadership to advance and sustain strategic directions. Tomaro is a Certified Archivist with earned Master's degrees in Library & Information Science and American Studies.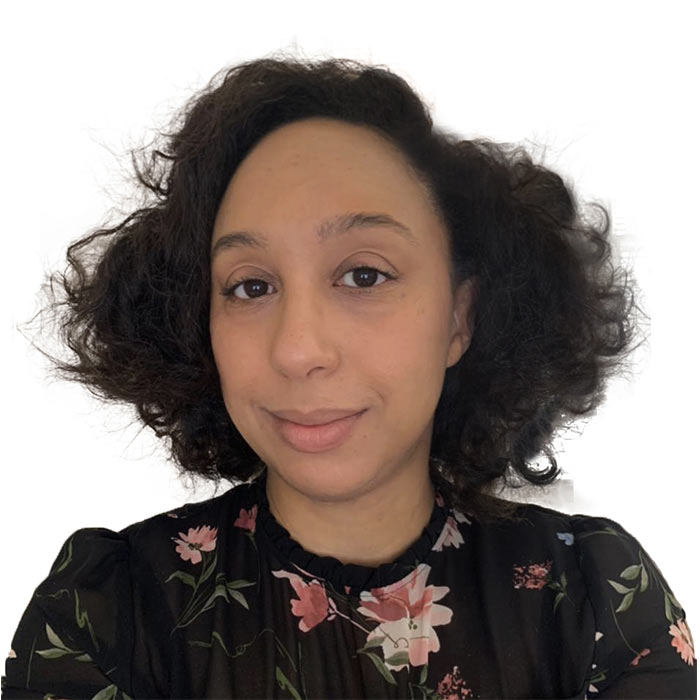 Andy Huse, MLIS, MA
---
Librarian and Archivist
Andy is an archivist and librarian in Special Collections. Andy specializes in modern history and oral history, with emphases in the following subject areas: the University of South Florida (USF), United States, Cuba, and Florida.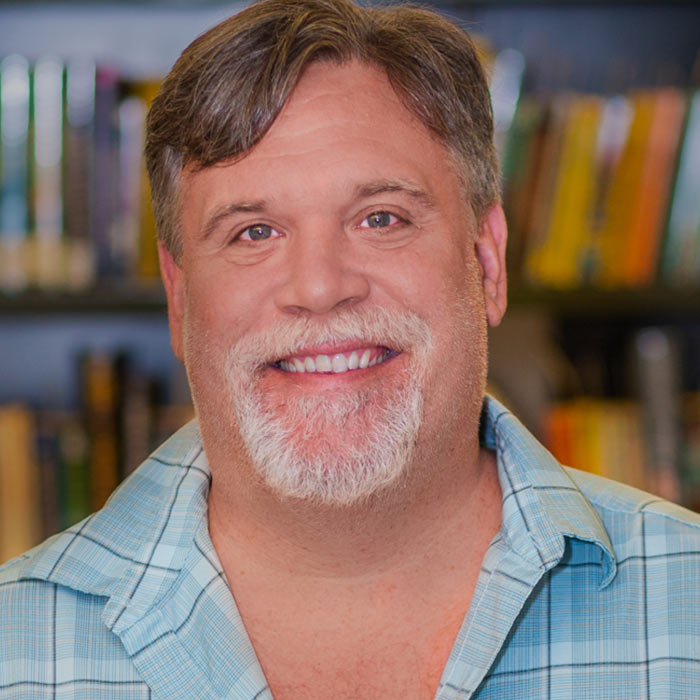 Amanda Boczar, Ph.D.
---
Operations Manager
Amanda is trained as a historian and digital humanist and has over a decade of higher education instruction experience. She manages Reading Room services and is available to help with questions about research, class visits, and virtual workshops.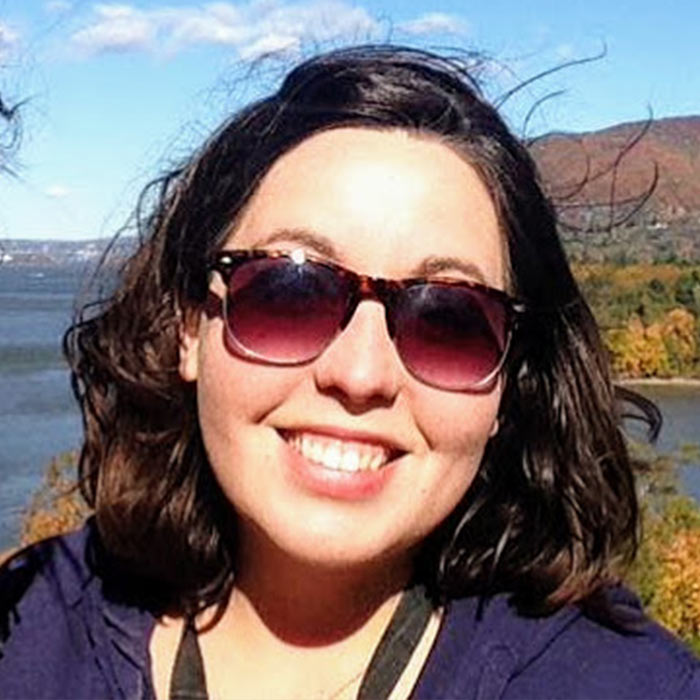 Sydney Jordan
---
Collections Specialist
Sydney assists with cataloging, archival processing, instruction, collections management, and patron services. Sydney has an undergraduate background in English Literature, History, and German language and is currently earning her master's degree in Library & Information Science.