Reading Time:
4
minutes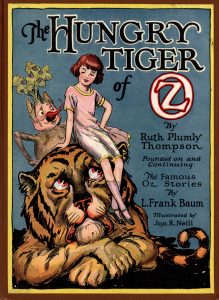 Join the USF Libraries in our fourth year of celebrating the public domain through digitization!  The public domain is like a commons where everyone can make use of the stories and creations that have come before to create new work and new art.  Except for a hiatus of 20 years created by the Sony Bono Copyright Term Extension Act (Wikipedia), this commons is added to every year when copyright protection expires for individual works.  The hiatus came to an end in 2019.  Since then, the USF Libraries' Digital Collections have been selecting newly public domain material from the Libraries' collections to digitize in celebration: 
Once again, we asked the USF community what it would like to see digitized for the 2022 celebration.  414 votes decided the 22 titles that would be selected from a curated list drawn from the USF Libraries collections. The digitized materials fall into four existing Digital Collections foci: Florida Studies, Environmental Collections, Sheet Music, and Children's Literature.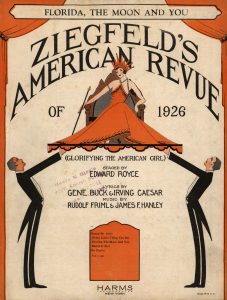 This year's public domain day theme is a celebration of sound to acknowledge the near 400,000 pre –1923 sound recordings that will join the public domain due to the recently enacted Music Modernization Act in the United States (Wikipedia) that gave federal protection to recordings made prior 1972. These recordings were previously protected by a complex mix of state and regional laws.  While USF Libraries are not including any recordings in our plans for this year, we are celebrating in spirit with two new additions to our sheet music collection: 
Among the materials digitized for the Florida Studies Collection is Excelsior: the senior class annual of Booker T. Washington High School, Tampa Florida.  The Booker T. Washington High School in Tampa (Wikipedia) was the first accredited black high school in the county.  Blanche Armwood, previously highlighted on Digital Dialogs, was partially responsible for its founding and closely involved during its early years.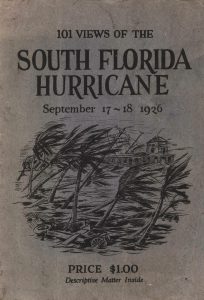 The Great Miami Hurricane of 1926 (Wikipedia), that brought an end to the Florida Land Boom of the 20s, is the topic of several of the works digitized from our collections this year: 
Other Florida Studies Titles: 
Environmental Collections: 
Science Fiction: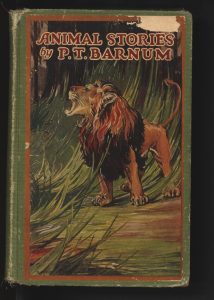 Children's Literature: 
If you are as excited as we are to keep informed of the public domain, the Public Domain Review has released a countdown calendar, so you can track and anticipate the material that will soon be joining the public domain. 
All material for this year's digitization for the public domain is currently hosted in Digital Commons @ USF; for full access to all digital collections, visit our Digital Collections web site.