Reading Time:
3
minutes
Special Collections is a unit within the USF Libraries that is, well, special. It houses rare and interesting books, photographs, music, and more – acquiring, preserving, and providing access to materials in collection areas like Florida Studies, Children's and Young Adult Literature, LGBTQ, and University of South Florida history.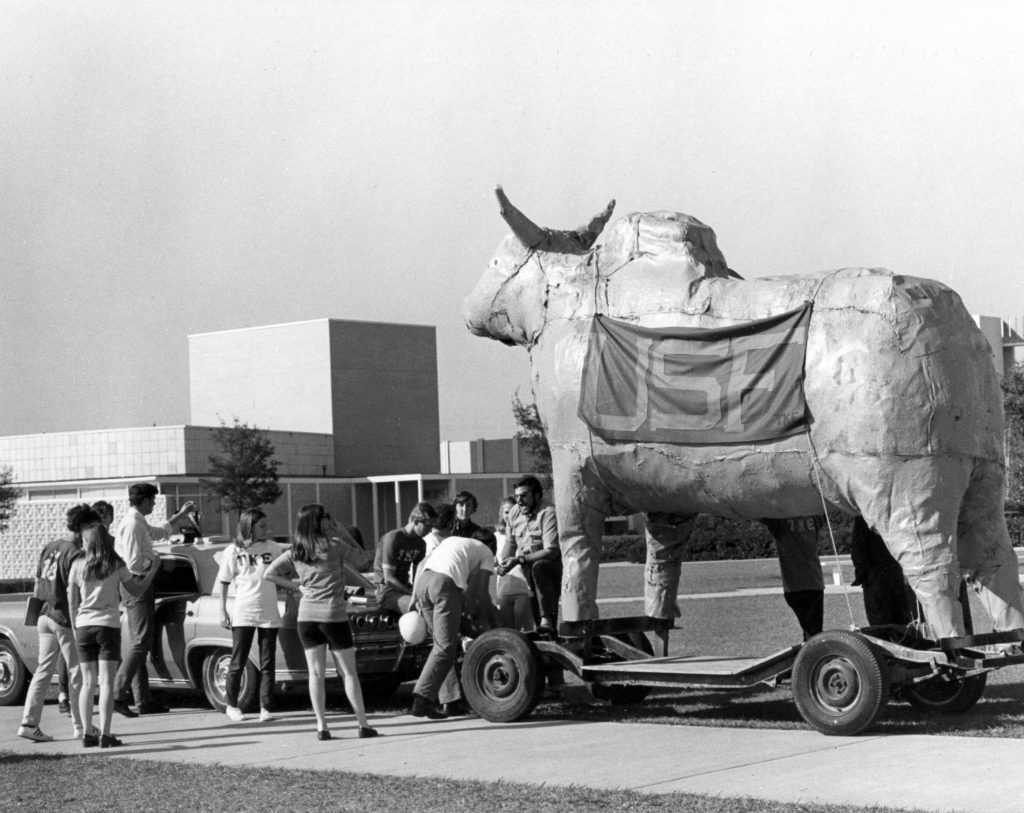 This summer, the Special Collections staff will be taking a holistic assessment of current collections and processing new ones. In order to do so, their hours will be adjusted for the summer only: Monday through Friday 10:00 a.m. – 2:00 p.m., and by appointment. They will continue to be closed on the weekends. The unit will resume normal hours the Fall 2019 semester.
Numerous collections will be audited this summer, and the Special Collections team will take a deep dive to document and assess the need for additional curation. They are also migrating to a new software system to better organize the collections, as well as discussing possible renovations to their area on the 4th floor. These renovations will be supported by the large fundraising campaign currently underway, Give USF #LibrariesLove for the 4th Floor Renovation.
Collections being processed and added to this summer include the David Hagberg Collection of literary manuscripts and the Audubon Corkscrew Swamp Sanctuary Collection. The Corkscrew Swamp collection will house materials donated from the federal and local chapters of the Audubon Society, including their research, bird counts, reports from wardens, and daily reports about weather and nesting.
Associate Librarian Andy Huse shared, "This collection can be utilized in so many ways, from populating maps with various unique data to even helping save a flamingo population." Andy went on to describe how pieces of the collection, specifically bird nesting records, are being used to save nesting flamingoes on Navy property in the Florida Keys.
The Special Collections staff will also be creating a digital exhibit of the Skip Gandy Commercial and Aerial Photography Collection. Skip, a photographer specializing in innovative aerial photography of Tampa Bay's urban and natural environments, and has donated over 100,000 photographs that span from the 1970s to early 2000s.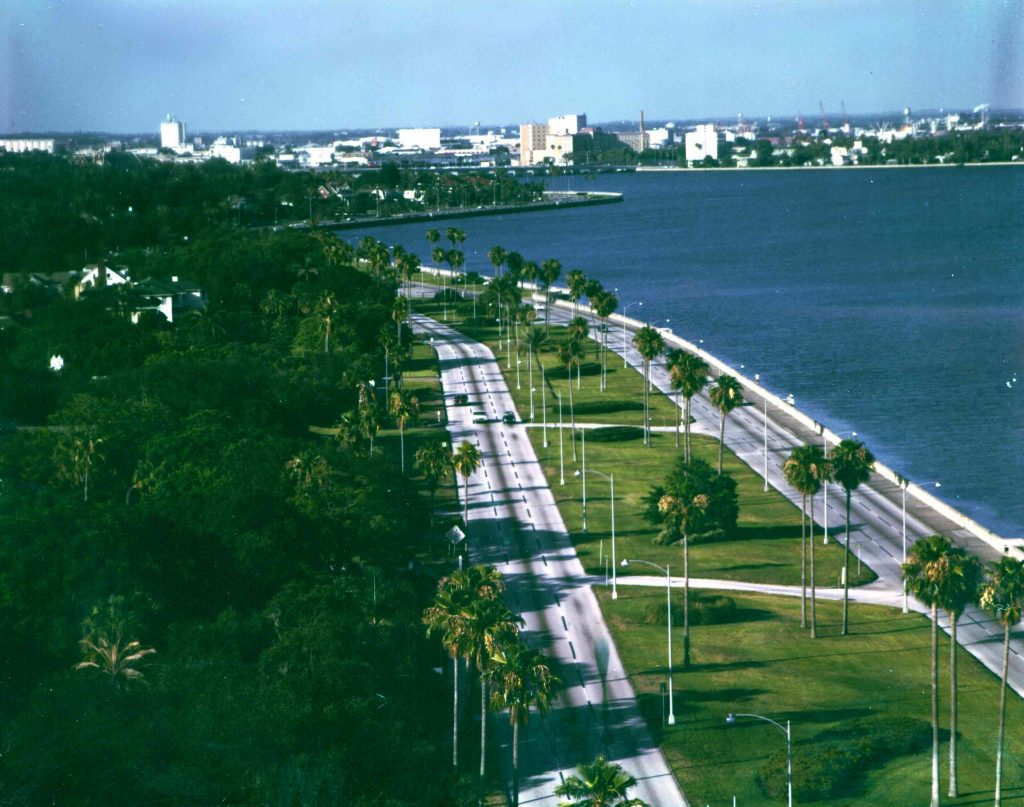 His photographs display the everchanging state that we live in, from the beautiful coastal landscapes, overdevelopment and traffic, and the people and places in Tampa Bay – truly a unique perspective of Florida through the eyes of a photographer. The full catalog of images is available here.

Other collections being acquired and cataloged are from Altrusa International of Tampa Bay, a non-profit organization with deep community roots. The Altrusa collection complements significant materials from over 40 other women's club organizations available in Special Collections.
These collections will be available to the USF and Tampa Bay communities, furthering Special Collections' mission to support scholarly research, enhance teaching, and preserve history. More detailed information about these collections will be forthcoming as collection development continues.
If you would like to utilize our Special Collections, or have any questions, please contact librarians Tomaro Taylor (tomaro@usf.edu) and Andy Huse (ahuse@usf.edu). You can also call 813-974-2731, or email spcinfo@usf.edu.
…
During this time, use of the Grace Allen Room (GAR) will be restricted as well, giving us an opportunity to brighten and refresh the space, and plan for the upcoming academic year. All currently scheduled commitments will be honored.