Reading Time:
7
minutes
Hispanic heritage is an integral part of Florida history. Within Tampa, Cuban, Venezuelan, Nicaraguan, Colombian, Spanish, and Puerto Rican cultures and influences have shaped the city. In honor of National Hispanic Heritage Month, we want to recognize some of the icons that have contributed to shaping our city through business, government, education, and sports. Through our resources, videos, and collections, we hope to give a unique perspective of the Latin community within Tampa and acknowledge their growth as a community. We invite you to explore and learn how Tampa's local communities were shaped by Hispanic heritage.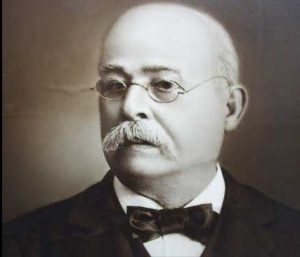 Ybor City was once known as the cigar capital of the world. It was named after Vicente Martinez Ybor, who owned the first cigar company in Tampa and helped establish northeast Tampa in the mid 1880s. Ybor's cigar factory was the first brick building in the city, and employed thousands of immigrants from Cuba, Spain, and Italy. The USF Tampa Library collaborated with Dr. Gary Mormino and the USF Department of History to produce 14 video segments featuring Dr. Mormino at various historical spots in Ybor City, including a walking tour in front of Vicente Martinez Ybor's cigar factory that still resides in downtown Tampa today.
Explore cigar history and collections in the Osterweil Collection of Cigars Labels, Fred Bautz Cigar Labels Collection, Glenn Westfall Cigar Research Collection, and Tampa Cigar Industry and Art Collection.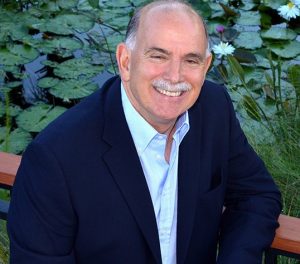 Another business icon of Tampa is Richard Gonzmart, the fourth-generation "caretaker" of the family-owned Columbia Restaurant Group, whose signature eatery in Ybor City is the oldest restaurant in Florida. Gonzmart's great-grandfather, Cesar Gonzmart, opened the restaurant on Seventh Avenue in 1905, and it's gone on to be one of the largest Spanish restaurants in the nation. With humble beginnings as a café and saloon in Ybor City, the Hernandez and Gonzmart families expanded the business first into adjacent space on its city block, and later opened restaurants around the state. The Columbia is most notable for how it evolved and adapted with the changing developments in Ybor City.
Artifacts of the restaurant are detailed in our digital collections and the comprehensive history of the restaurant was authored by USF Special Collections Archivist and librarian Andrew Huse. Today, Richard Gonzmart has gone on to develop his own restaurant concept, Ulele, in Tampa's old Water Works building.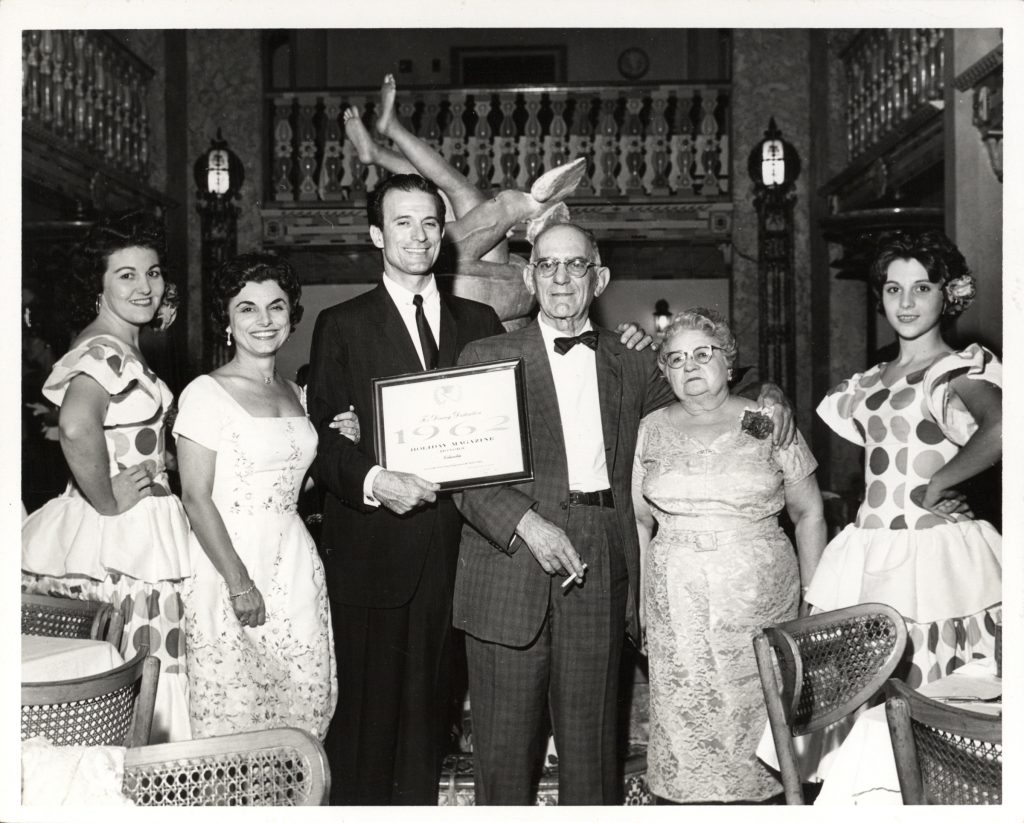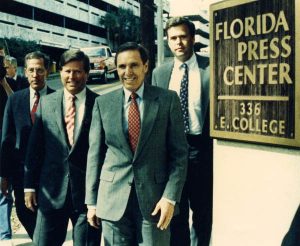 In the political sector, several Hispanic leaders in Tampa fought for Hispanic rights and used their positions to impact policies and legislation. Robert "Bob" Martinez was Florida's first Hispanic governor and mayor of Tampa. As governor, he launched the Preservation 2000 land acquisition initiative which enabled the state to acquire one million acres of land for conservation purposes. He now serves on various boards and is a political commentator.
Learn more about Martinez's battle to acquire and protect both conservation and recreation lands and the work he did for ELAPP, the Environmental Lands Acquisition and Protection Program, in his oral history.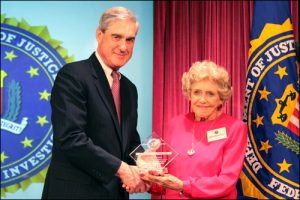 Matilda Martinez Garcia was a leading human rights activist that worked to improve opportunities for Hispanics and women. Garcia was a third-generation Floridian whose grandfather came from Spain to Tampa via Cuba. Serving as a Social Security Officer for 40 years, Garcia later went on to lead as a chairperson for the Tampa Bay Federal Equal Employment Opportunity (EEO) Committee.
Garcia dedicated herself to Hispanic rights, which was reflected in her extensive involvement in Hispanic legislative organizations such as the State of Florida Governor's Commission on Hispanic Affairs, the Mayor's Hispanic Advisory Council, the Hispanic Advisory Council of the City of Tampa Chief of Police, and many others. Garcia later served as a lifetime member and Florida state director of the oldest and largest Hispanic organization in the nation, The League of United Latin American Citizens (LULAC). She also made her mark in education by sponsoring scholarships for the Latino Scholarship Program here at USF.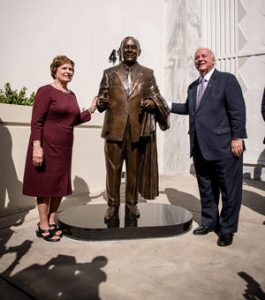 Matilda Garcia died at the age of 96 in 2016, but her legacy is remembered through awards such as the "Matilda Garcia Total Commitment Award," in honor of her leadership and commitment to Hispanic rights.
Other notable political leaders are E.J. Salcines, a West Tampa native and Hillsborough County state attorney and appellate judge, who is honored with a statue outside the Hillsborough Old County Courthouse in downtown Tampa. Now retired, he is a student of local history who frequently speaks on the topic.
Read more about Judge Salcines in our catalog and institutional repository, Scholar Commons.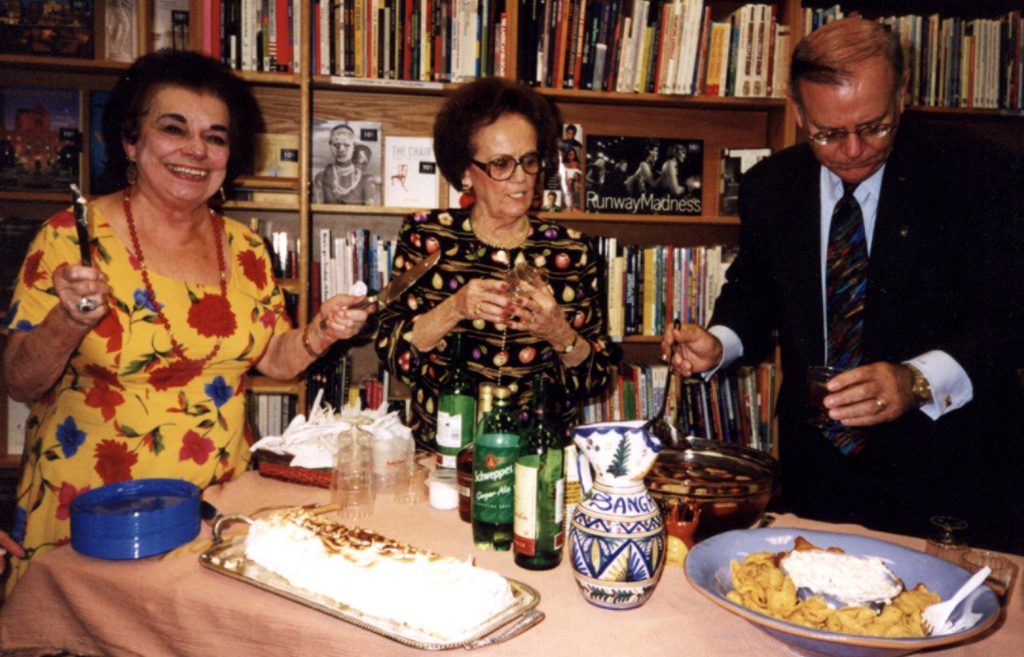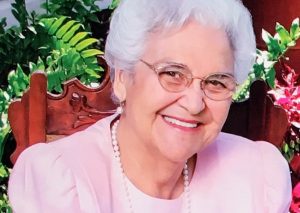 A fundamental person in improving Tampa's education system was Delia Sanchez, also known as "The Mother Theresa of Tampa." Sanchez established a Head Start program in Hillsborough County in the mid-1960s that eventually became a model for the nation. The daughter of Spanish immigrants, Sanchez talks about growing up in America and her lifelong relationship with education in our oral history with her.
Hillsborough was also home to two well-known sports icons: Ferdie Pacheco and Lou Piniella. Ybor City native Ferdie Pacheco, known as the "Fight Doctor," served as the personal physician for twelve boxing world champions including Muhammad Ali. Pacheco was born December 8, 1927 in Ybor City in Tampa to Spanish-born pharmacist Joseph Pacheo and Consuela Pacheco, who came to America from Cuba.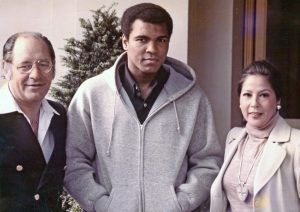 Pacheco went on to work as a television boxing analyst, a career that spanned 25 years and won him two Emmy Awards. Pacheco is also known for his work as an author, actor, screenwriter, and painter. The USF Libraries Ferdie Pacheco Collection showcases his works such as his 1994 book, Ybor City Chronicles: A Memoir, artwork, and memorabilia.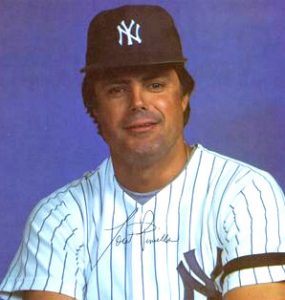 Another sports legend is Lou Piniella. Born in 1943, the former Major League Baseball player and manager grew up in West Tampa. Piniella played All-American baseball at Jesuit High School and at the University of Tampa. At 18, he was drafted by the Cleveland Indians and later debuted in in the MLB at the age of 21 with the Baltimore Orioles. Piniella later went on to win three World Series championships, two as a player with the New York Yankees and one as manager of the Cincinnati Reds. In our Digital Collections, Steve Cannella and Mario Nunez sit down with Piniella in the Tampa Natives Show to discuss his career and growing up in Tampa.
Along with the achievements made by the Hispanic community in Tampa, sharing their narratives is an important part of acknowledging individual identities and creates steps toward inclusivity, diversity, and equity. For a more in-depth introduction to the stories we house in Special Collections, explore the new digital exhibit "Embracing Past & Future," which features 40 collections documenting the history of local Hispanic and Latin American communities. From personal papers to organizational records and cultural artifacts, these rich and diverse collections reflect how these vibrant and vital communities are interwoven into the past, present, and future of Tampa Bay.
The Hispanic community is a growing demographic that has had a huge impact on the founding of many segments of society in Tampa, as well as enacting change within Florida. This month we hope to recognize, acknowledge, and share the importance of Hispanic heritage in our communities.
For a helpful resource for research see the Latin American Literature & Culture LibGuide. To learn more, ask questions, or get research assistance, email our Associate Librarians Andrew Huse at ahuse@usf.edu or Susan Silver at ssilver@usf.edu.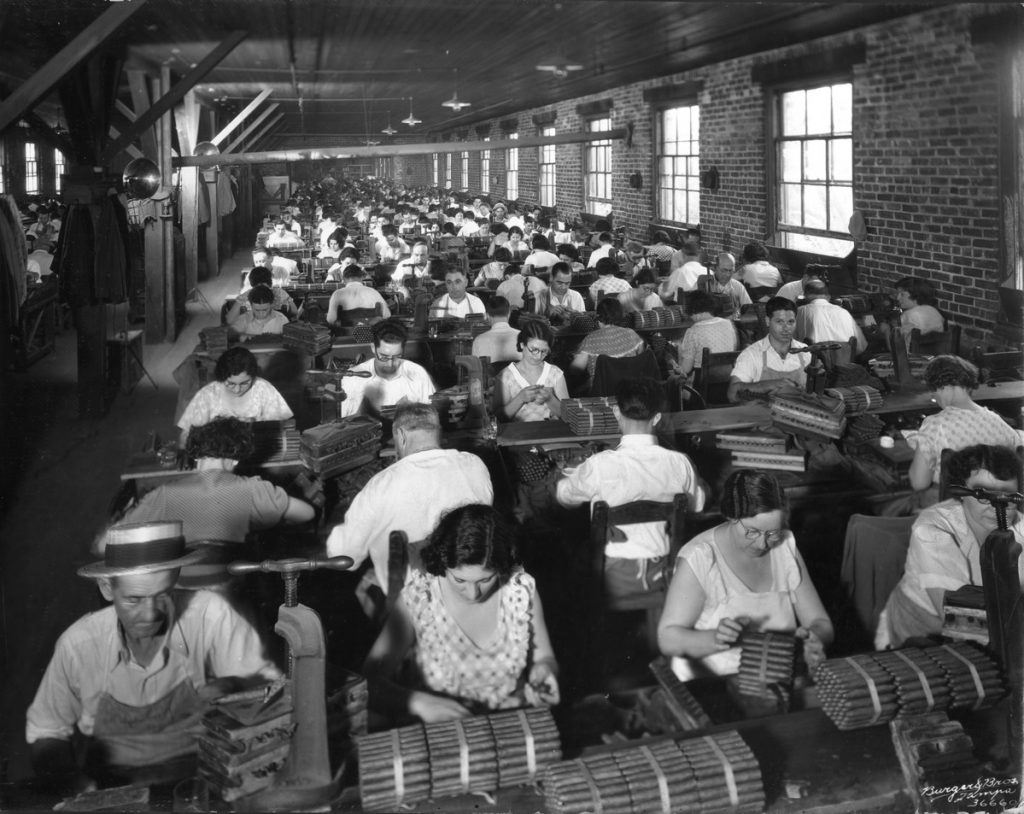 ---
(Want to know the meaning of the term Latinx?)