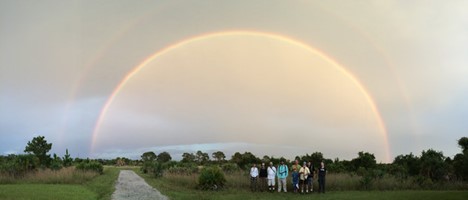 The Environmental Lands Acquisition and Protection Program (ELAPP) was established by Hillsborough County voters in the late 1980s.  Since its establishment, ELAPP has protected over 61,000 acres of rare habitat in Hillsborough County.  The citizen led effort to protect valuable wildlife habitat in the county was further made possible by support and advocacy from Jan K. Platt, the Hillsborough County Commissioner from 1978-2002.  In 2014, the program was officially renamed in honor of Platt to recognize this support and devotion.
ELAPP management of lands includes prescribed burning, monitoring of wildlife, trail maintenance, feral animal and invasive species control, and other habitat improvements to ensure the continued survival of endangered and threatened plant and animal species. These land management efforts are carried out by volunteers. ELAPP has been a citizen-led effort since its inception.  Volunteer committees oversee every part of the program and anyone can nominate a property and trigger a review for ELAPP consideration.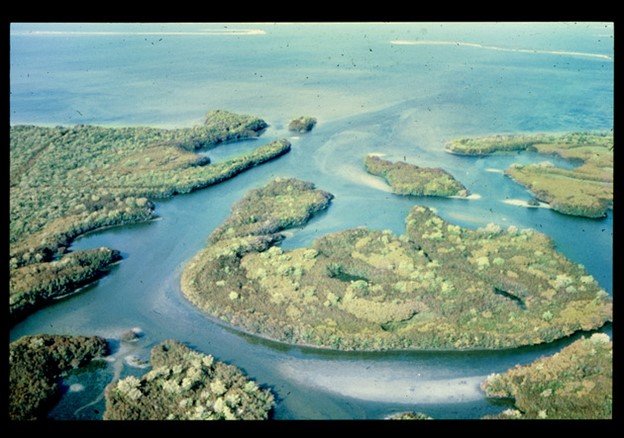 The ELAPP Collection in USF Libraries Digital Collections includes aerial views of ELAPP land acquisitions, assessment and land management photographs, maps, and project documents from the 1990s to the 2010s.  The companion ELAPP Oral History Collection contains oral history interviews conducted in 2017 with twenty of ELAPP's founders and advocates.  The interviews were generously funded and part of a donation by Gus Muench that funded the ELAPP History project.  The ELAPP History Project brings together maps, news articles, and historical documents found in the USF Libraries Digital Collections and Special Collections to tell the full story of this citizen-led conservation effort.
Learn more about our environmental collections by reading our posts below: