Reading Time:
3
minutes
Post written by Lesley Brooks, Carla Fotherby, and LeEtta Schmidt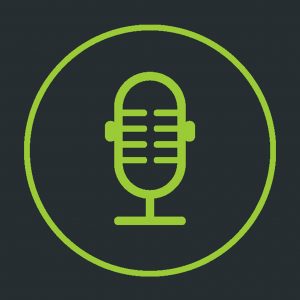 This is the fourth and final post in a four part series introducing USF digital collections for environmental and natural sciences.
In this post, we will be reviewing our oral history collections that focus on Florida environmental conservation and aspects of natural history. Oral histories, like those in our collections, are important pieces of documentation that ensure that the experiences and knowledge of those who came before us is preserved. Take the time to listen to these historically significant personal accounts.
Check out the previous posts in this series:
Oral History Collections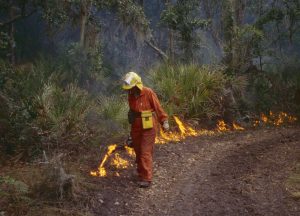 The Environmental Lands Acquisition and Protection Program (ELAPP), established in 1987, has protected over 61,000 acres of rare and important habitat in Hillsborough County. This series of oral histories provide insights on the formation and work of ELAPP.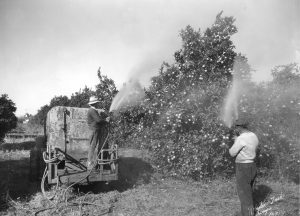 Florida Citrus Oral History Project
In a collaborative project between University of South Florida (USF) Libraries' Oral History Program and the USF Patel Center for Global Solutions, oral historian William Mansfield conducted 20 interviews on the impact of globalization on the Florida citrus industry.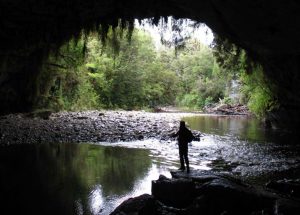 This special collection is the only one of its kind in the karst sciences. Interviews are generally conducted in conjunction with the University's Best of Karst events, which are organized by the student-run Karst Research Group, or at geological and speleological conferences. This project is part of the USF Karst Information Portal.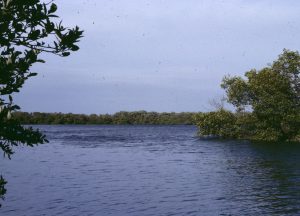 Tampa Bay Estuary Oral Histories
Many prominent water scientists with decades' experience in the science and politics of ecology are retiring from active employment in Florida. The state's historical memory has been vastly enriched by recording and preserving their stories. All interviews have been conducted by Dr. Ann Hodgson, whose understanding of the bay's history and ecology makes her an ideal interviewer of other prominent scientists who promoted the restoration of water quality and ecological balance of Tampa Bay over the past several decades.