Collections and Discovery
USF Libraries firmly believe that transparency and efficient communication are key aspects of our Revisioning Collection Management process. This webpage records all emails, meetings, presentations, discussions, and notices from library administration on this topic.
In an effort to further describe our process, relay collection decisions, and provide you with important information, we have created a suite of informational webpages, located in the "Revisioning Collection Management" section of the sidebar, at the right.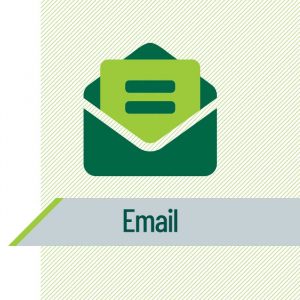 RefWorks, the citation management software, will no longer be available after December 31, 2020. This resource is currently funded through the Florida Academic Library Services Cooperative (FALSC) and is not being renewed. Other reference management software such as Zotero, EndNote, and Mendeley …Continue Reading