Reading Time:
4
minutes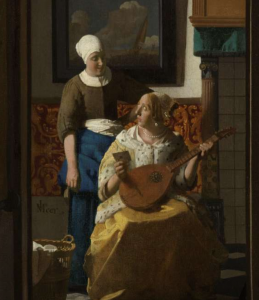 Museums, archives and libraries contain collections documenting our collective history from its very beginnings, when copyright law was nonexistent, until today, when virtually everything is protected by copyright.  The development of an online arena for institutions such as museums to share their works has opened the door to a myriad of confusing access restrictions and, what many view as, misplaced copyright claims over digitized images of collections that are not protected by copyright.
Many copyright information professionals have encountered the patron confusion caused by complex and sometimes misleading information about digitized museum collections.  How could copyright law, that protects works for the life of the author, protect a picture of a tapestry from the 1500s?  The question can often encounter a lot of debate.  After all, U.S. Copyright law protects photography and the many unique, original, and creative elements photography may add to an original work through staging, lighting, and angles.  Additionally, the skill and training involved in capturing an original painting is extensive; the process is time consuming and requires expensive equipment (Crews, 2020, p805).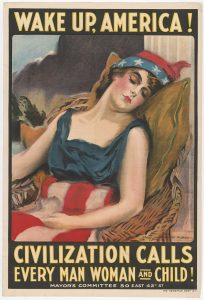 But when museums and archives photograph or scan an item in order to digitize it for their collections, they often seek to make the most faithful reproduction of the item possible.  Case history in the U.S. has established that faithful digital reproductions of works do not actually create any new copyright.  This means that a digitization of a public domain item, or an item that copyright law no longer protects, is also public domain (Ruiz & Scann, 2019; Smith, 2013).  So, why do some museums and archives place copyright notices on their digital reproductions of public domain items?
"Museum claims over the use and reuse of images from their collection, even though often called and often understood as copyright claims, are really mostly a matter of contractual agreement and simple control over access to the unique works that the museum holds." (Smith, 2013)
The truth is, museums operate under a lot of layered agreements, donation contracts, and organizational goals.  Kenneth Crews (2020), in his extensive article on museum policy and copyright law, outlines some of the layered obligations and desires that may lead museums to put restrictions on access to their materials including protecting the integrity of the art, seeking credit for their collections and good works, tracking subsequent uses of their collections, and adhering to donor requirements.  Museums and archives have also historically secured supplemental funding from reproductions of their collections through poster production, miniatures, gifts, and collectibles.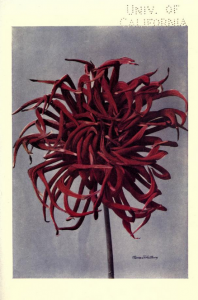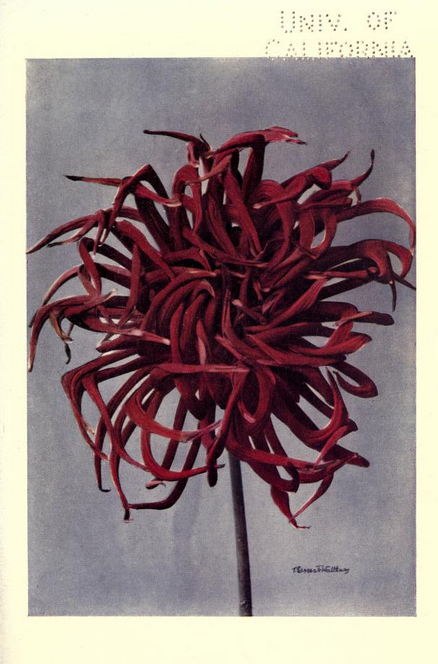 For many institutions, the solution to translating the desires and obligations of working in the physical world into a digital environment is to restrict access to digitized versions.  This is why many researchers who get images directly from a museum may find themselves restricted in their future use of the image by terms of use or purchase contracts.  However, confusing this desire to restrict access with an assertion of copyright is considered, by many, to be a mistake (Crews, 2020, p806; Ruiz & Scann, 2019).
Many museums and archival institutions are taking significant steps towards making their collections available under clear terms and rights statements that help to address public confusion over the rights status of the digitized collections.  Here are just a handful of museum collections that have released their collections online for the public to access and reuse:
Additional Reading:
Museums that Give Away Open Access Images of Public Domain Work
250+ Killer Digital Libraries and Archives
References
Ruiz, C. & Scann (2019). Reproductions of Public Domain Works Should Remain in the Public Domain.  Creative Commons Blog.  November 20.  https://creativecommons.org/2019/11/20/reproductions-of-public-domain-works/
Crews, Kenneth D. (2020). Museum Policies and Art Images: Conflicting Objectives and Copyright Overreaching. Fordham Intellectual Property, Media & Entertainment Law Journal, 22: 795-. https://ssrn.com/abstract=2120210
Smith, K. (2013). Museums can get copyright right.  Scholarly Communications @ Duke blog. June 14.  https://blogs.library.duke.edu/scholcomm/2013/06/14/museums-can-get-copyright-right/