Coffee with a Curator
April 6, 2022
10:30 – 11:30AM
Reading Time:
2
minutes
the picasso that wasn't: "bust of a woman"
Join The Dalí Museum for an installment of Coffee with a Curator, in conjunction with the Picasso and the Allure of the South exhibition, where Tampa Special Collections' Andy Huse will explore The Picasso that Wasn't: "Bust of a Woman."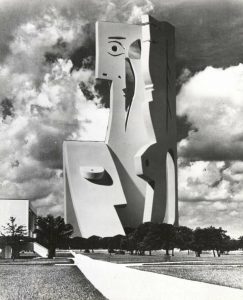 In 1973, the administration of the University of South Florida announced that it was raising funds to install a massive concrete Picasso sculpture on the Tampa campus. For a brief moment in 1973, it appeared that USF would host Picasso's 120 foot-tall sculpture "Bust of a Woman." From the outset, USF's campaign faced unexpected obstacles during a tumultuous time. Join USF history expert Andy Huse for a fun presentation on the full story.
Location: The Dalí Museum's Will Raymund Theater (registration required), with overflow seating available in the Raymond James Community Room or live on YouTube (live stream from home at the time of the program).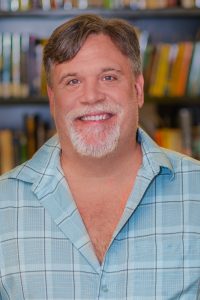 Andy is an archivist in Special Collections on the Tampa campus at the USF Libraries, and is the author of "From Saloons to Steakhouses: A History of Tampa" and the upcoming "The Cuban Sandwich: A History in Layers."