Reading Time:
< 1
minute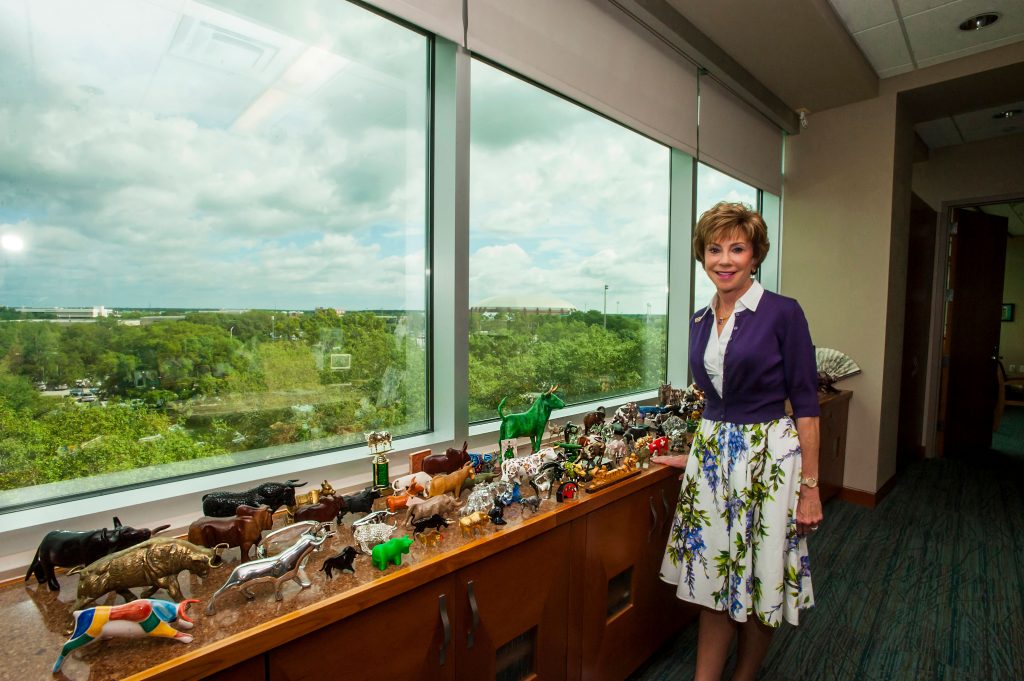 Dr. Judy Genshaft retires on July 1, 2019. To honor her presidential legacy and to say thank you, the USF Libraries present her online exhibition. The exhibit features her final oral history, recorded on May 22, 2019, with the Libraries' own Andy Huse, Associate Librarian in Special Collections. In the two-hour illuminating interview, President Genshaft and Huse discuss her successes and obstacles as the President of USF — and exhibition commemorates the immense impact she's had on our community after almost-two decades of service.
As partners, colleagues, and proud fellow Bulls, thank you President Judy Genshaft for your unwavering support, enduring vision, and steadfast guidance.
Go Bulls!
Preeminent and Proud: An Oral History with Dr. Judy Genshaft
Learn about the life and legacy of USF's 19-year president, and her profound impact on the University and Tampa Bay communities.
---