Reading Time:
3
minutes
For the last ten years, academic and research communities have participated in a global event, Open Access Week, "to learn about the potential benefits of Open Access, to share what they've learned with colleagues, and to help inspire wider participation in helping to make Open Access a new norm in scholarship and research."¹
The theme of Open Access Week 2020 (October 19-25) is "Open with Purpose: Taking Action to Build Structural Equity and Inclusion."
The Open Access Week organizers explain that:
Openness can be a powerful tool for building more equitable systems of sharing knowledge. Rebuilding research and scholarship to be open by default presents a unique opportunity to construct a foundation that is fundamentally more equitable. Yet today, structural racism, discrimination, and exclusion are present and persistent in places where openness is a core value. As a global community, it is important to understand that the systems and spaces of the present are often built upon legacies of historic injustice and that addressing these inequities is a necessity.²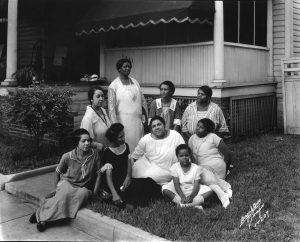 USF Libraries is committed to equity, equality, diversity, and inclusion, and in June 2020, Todd Chavez, Dean of the USF Libraries, reinforced this commitment when he wrote that "we value knowledge but also the examination and reexamination of the biases that may undergird this knowledge and we listen to and promote unheard voices, stories and experiences of members of our community past and present." He noted that, in the words of MIT Libraries' leadership, our library community must "leverage the work, values, and resources of libraries, archives, and university presses as forces for social justice."
Since Dean Chavez's statement, two new open access projects have been created:
The African American Experience in Florida Collections Initiative and Portal
This collection initiative will leverage USF Libraries' resources and expertise to promote diversity and inclusivity. Through this initiative, Dean Chavez explains that "the consolidated USF Libraries will establish and maintain a collection portal that will provide open access to materials — regardless of format, subject matter or discipline — that advance the conversation around the African American experience in Florida."
Read how USF Libraries Special Collections in Tampa and St. Petersburg are leading the initiative by identifying both collections and contributors that will facilitate the portal's development: lib.usf.edu/digital-dialogs/2020/07/14/the-african-american-experience-in-florida-collections-initiative-and-portal/
The African American Experience in the U.S. (AAEUS) Collection
The African American Experience in the U.S. (AAEUS) Collection is a part of USF Libraries' collection initiative that aims to leverage resources and expertise to promote diversity and inclusivity in support of the Black Lives Matter movement. This collection acts as a survey of Scholar Commons content relating to the experience of African Americans in the United States, providing direct open access to journal articles, theses, and dissertations on this subject. The AAEUS collection is not discipline specific, as its items cover a broad range of academic subjects and research interests. New items that fit the parameters of the collection will be added each year.
To learn more about open access and USF's open access initiatives, please visit: lib.usf.edu/scholarly-research-and-communication/open-access-publishing/.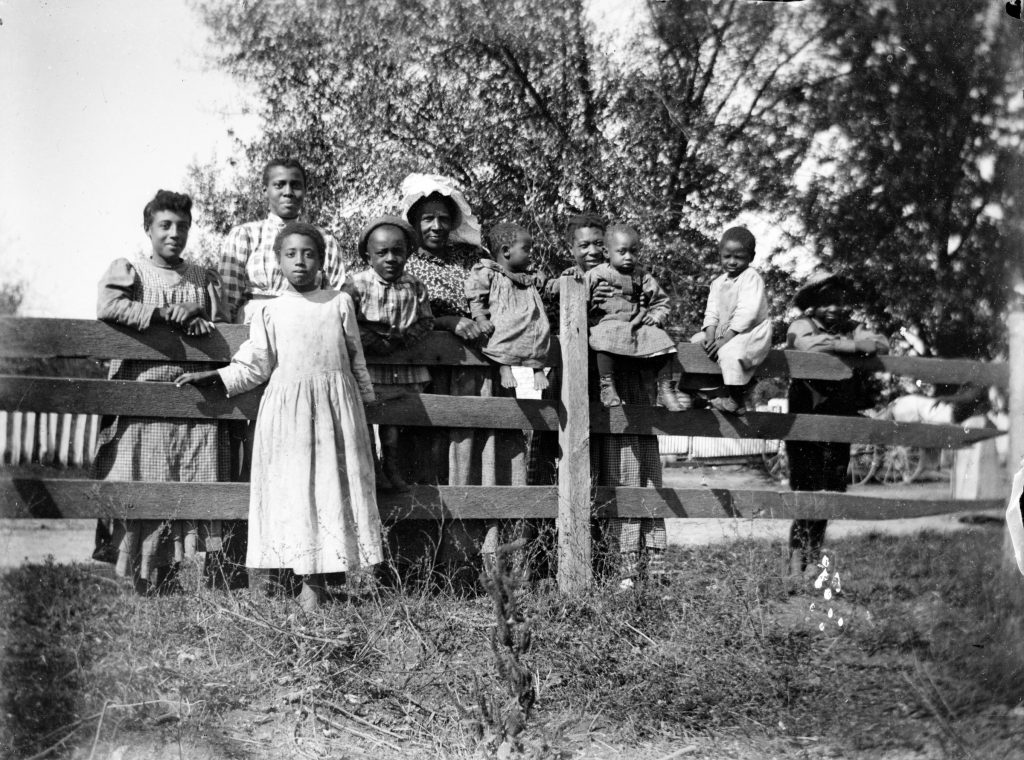 ---
¹ SPARC. About. International Open Access Week. http://www.openaccessweek.org/page/about
² Shockey, N. (2020, August 31). Theme of 2020 Open Access Week to be Open with Purpose: Taking Action to Build Structural Equity and Inclusion. International Open Access Week. http://www.openaccessweek.org/profiles/blogs/2020-theme-announcement-english