Thank you for celebrating Homecoming with the Tampa Library at LIB Fest! We hope you learned all about our dynamic services, helpful resources, and special and diverse collections. Check out all event photos! We hope to see you at LIB Fest 2020!
LIB Fest Cartgating 2019 showcases our LIB department book cart decorating contest. Over 200 students and patrons voted. Click through to see who won the coveted gold trophy!
LIB Fest-ivities 2019 showcases LIB Fest and all the excitement of the day. We had so much fun with everyone who stopped by to celebrate homecoming with the USF Libraries!
#USFLIBFest 2019 captures our awesome students, staff, and friends at our USF LIB photo opp!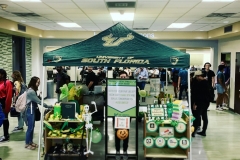 17 Photos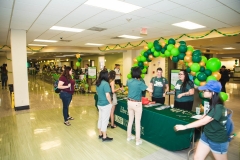 73 Photos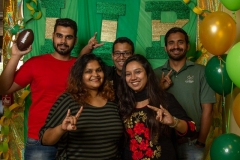 30 Photos