Reading Time:
2
minutes
May is National Bike Month! In 1956, the League of American Bicyclists established national bicycle month to promote cycling in communities around the United States.
Bike to Work Week is going to be May 16 – 22, 2022, with Bike to Work Day being celebrated on Friday, May 20, 2022. To celebrate, let's take a look at a few cycling related digital archives. 
At USF Libraries, we have a variety of materials related to cycling. On April 11, 1973, the USF Bicycle Club organized a bike ride to the Hillsborough County Court House to protest for more bike paths and bicycle safety on the Tampa campus. More than 50 riders participated. Here is a link to the call for action in the Oracle, USF Tampa's student newspaper. The faculty advisor for the bicycle club, at the time, said it was not a protest but "an expression of concern." The ride was to leave Crescent Hill at 8:30 AM and end at the county commission chamber at 10:30 AM. We have a photograph of these students in our USF Photograph Collection: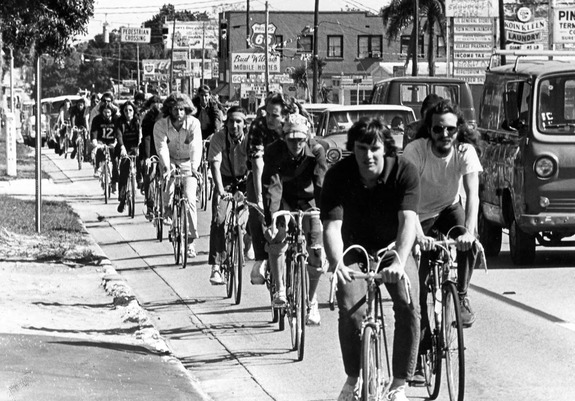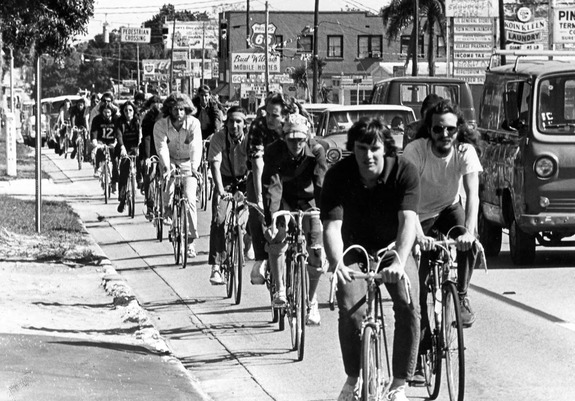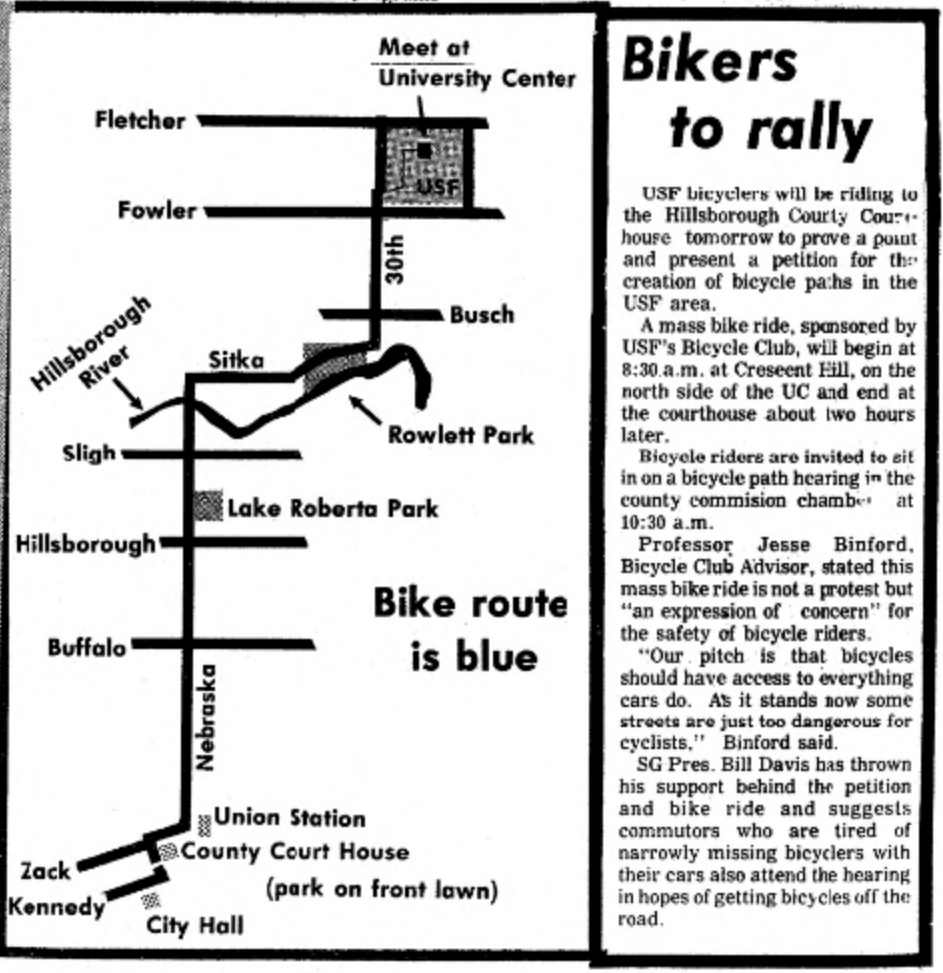 We also have an image of bicycle messengers from the 1920s working for the Postal Telegraph Cable Company from the Burgert Brothers Collection of Tampa Photographs: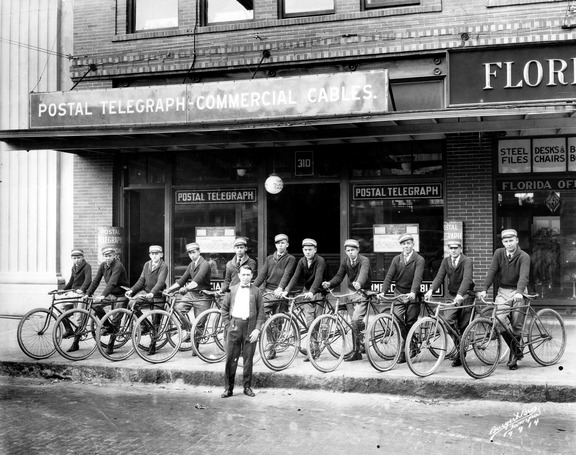 We even have a postcard collection, the Hampton Dunn Collection of Florida Postcards, that contains an image of the Bicycle Trail in Palm Beach, Florida: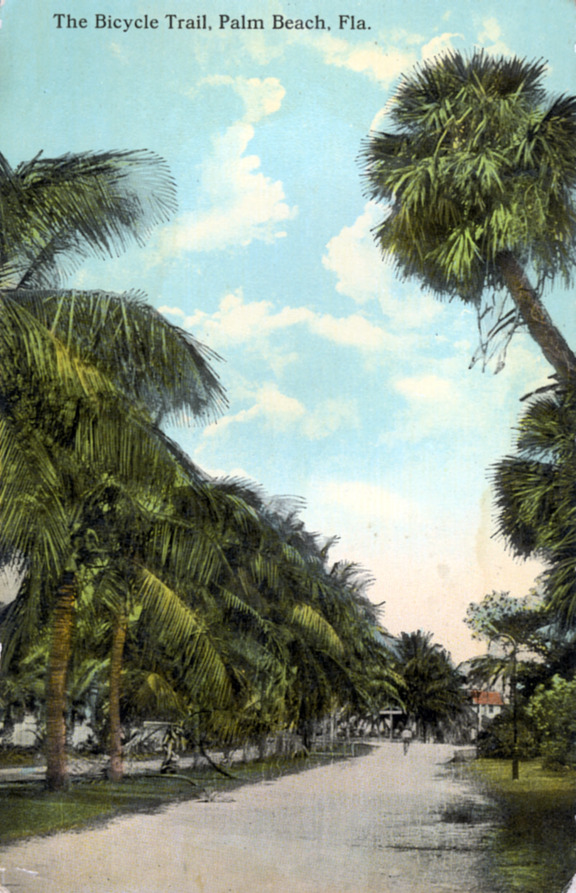 Other institutions have digital collections related to bicycles. The Library of Congress has a research guide about cycling history. Northwestern University has a collection of catalogs for bicycles and bicycle parts ranging from 1890 to 1932. 
For information regarding National Bike Month, visit the League of American Bicyclists website – https://bikeleague.org/bikemonth.